 Temecula Valley Pipe
& Supply
Agricultural Irrigation
If you are looking to install vineyards, avocados, citrus, olives, hemp, or any other crop, we are able to aid you in the layout, and provide the best products for your application.
Drainage Supplies
Whether you are a contractor or a homeowner, we have a vast drainage inventory to help get your water moving in the right direction.
Landscape Irrigation
We have ample stock of top of the line, name-brand products to supply your landscaping needs. Should you need dripline, emitters, micro-sprays, or pop-ups, give us a visit!
Septic Supplies
Our extra-large storage yard allows us to carry large quantities of all things septic; Infiltrator chambers, septic tanks (poly and fiberglass), perforated SDR-35, and much more.
Normal Business Hours Resume 12/27
Temecula Valley Pipe and Supply has been family owned and operated since establishment, in 1975. Our store, located at 28074 Del Rio Rd. in Temecula, has everything needed to take your project/job to the next level. We pride ourselves in providing high quality products at cheap pricing, and exceptional customer service to back it! 
Credit accounts available

Deliveries available, call for more info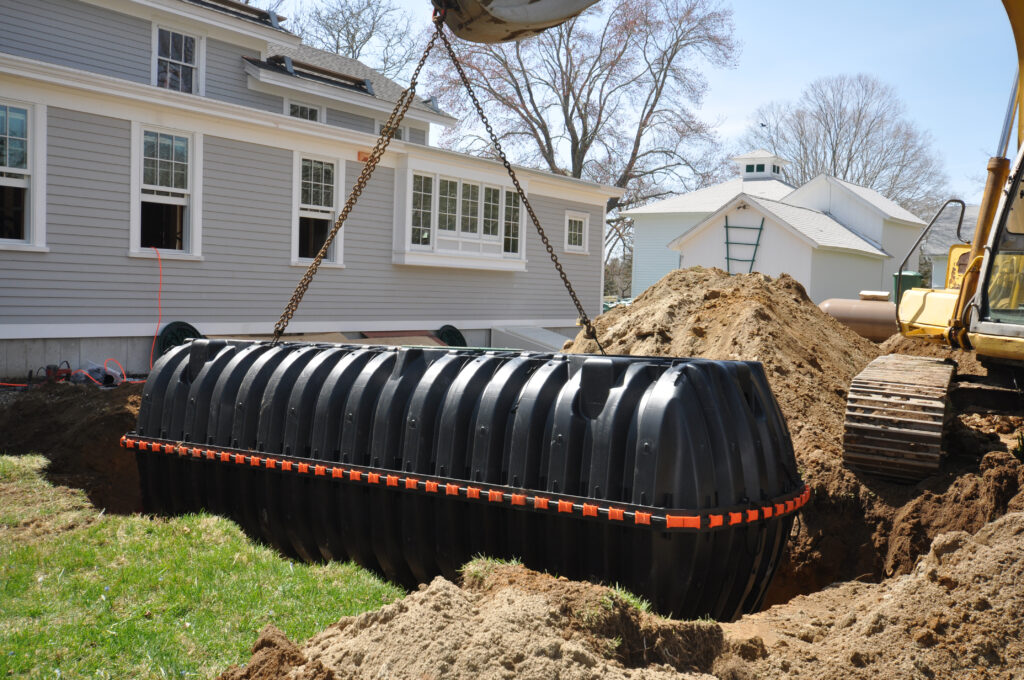 We sell a wide variety of products to meet your needs. Click the button below to view SOME of our products available. For a specific item request, either call us or visit our location in Temecula.
28074 Del Rio Rd. Temecula, CA 92592